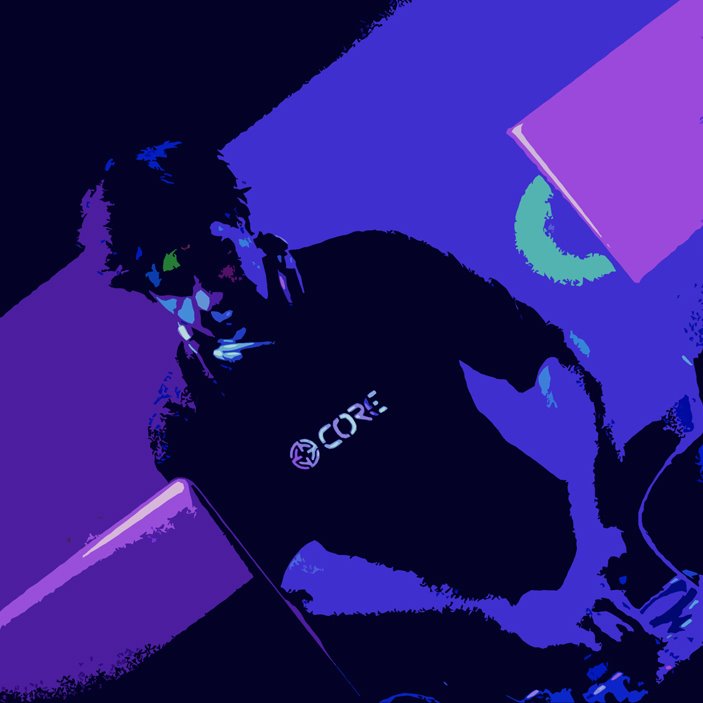 Artist Bio
I desired more for my music, including the freedom to experiment and produce the atmosphere I desired.
Each DJ set combines to create a fresh tune.
Deep Tech as a context and foundation combined with groove when it "fits" results in a music stream that will leave you breathless.
Body movement is a given!
Enjoy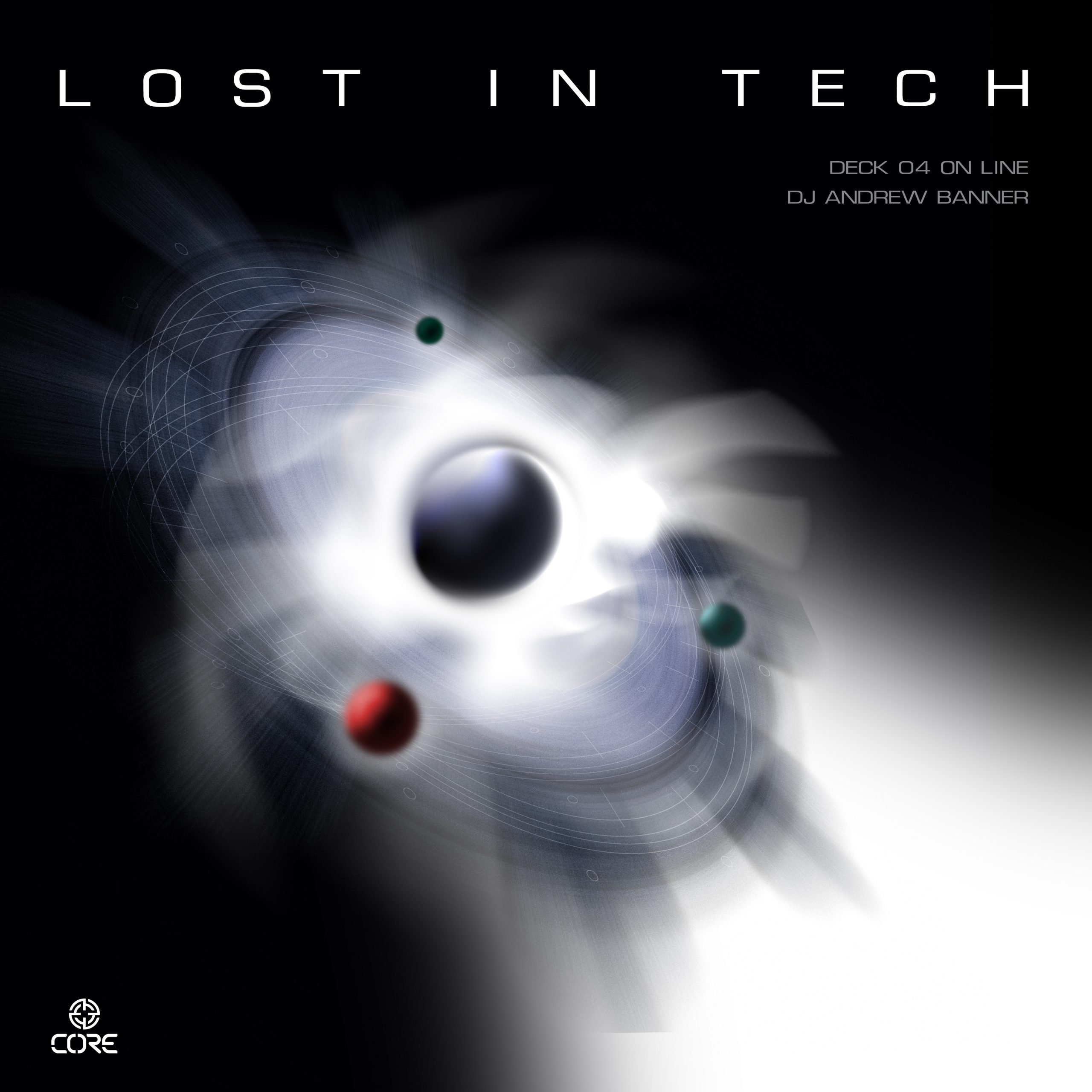 Booking
info@coreaudio.co.uk